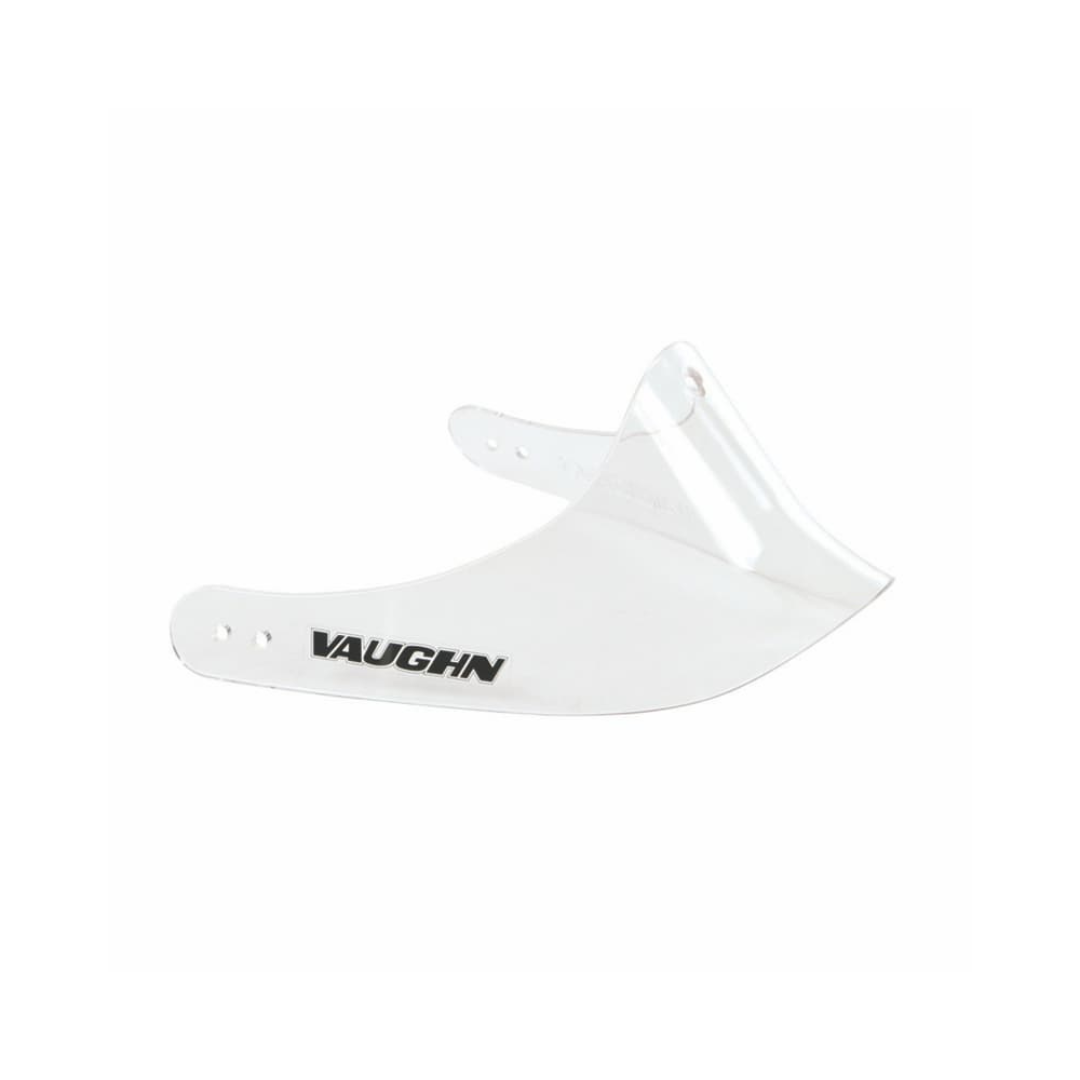 Injection molded for superior strength
Polished mold for added clarity and increased visibility
Polycarbonate material provides precise shape and strength
Contoured shape adds strength for shock dispersal and added neck and chin coverage
Flared chin for tighter fit against lower neck and chest area
Mounting clips and attachment laces are included
-Free Shipping on all orders within the Continental US!
-All Orders ship next business day.
-Worldwide shipping available
Shipping
Fast shipping
All orders ship next business day!
Order tracking
Each order is provided tracking once your order has shipped. Please give 24 hrs for tracking to update.
Get in touch
Feel free to reach out to us anytime with questions or concerns info@primoxhockey.com