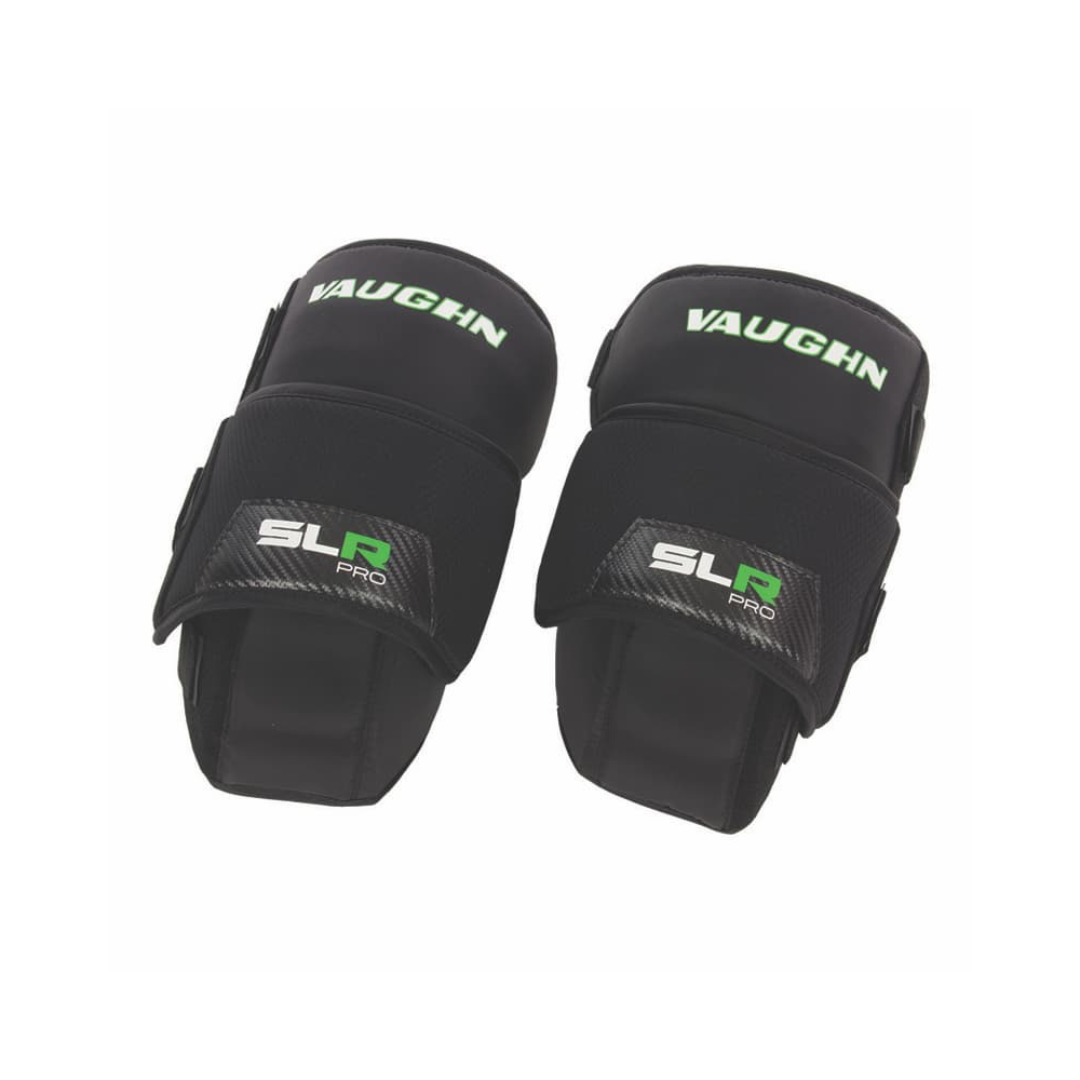 VKP SLR Senior Knee and Thigh Guard
Pro three piece design
Durable nylon exterior
Three adjustable straps for precise adjustment
Wraparound design extends protection to inner and outer sides of the leg
Top thigh strap with urethane grip strips on elastic for added security
Low profile shape for closer fit
High-density polyethylene molded components provide for shock dispersal
Available in Black only
Senior - 2022 Model 
-Free Shipping on all orders within the Continental US!
-All Orders ship next business day.
-Worldwide shipping available
VKP SLR Senior Knee and Thigh Guard
Shipping
Fast shipping
All orders ship next business day!
Order tracking
Each order is provided tracking once your order has shipped. Please give 24 hrs for tracking to update.
Get in touch
Feel free to reach out to us anytime with questions or concerns info@primoxhockey.com