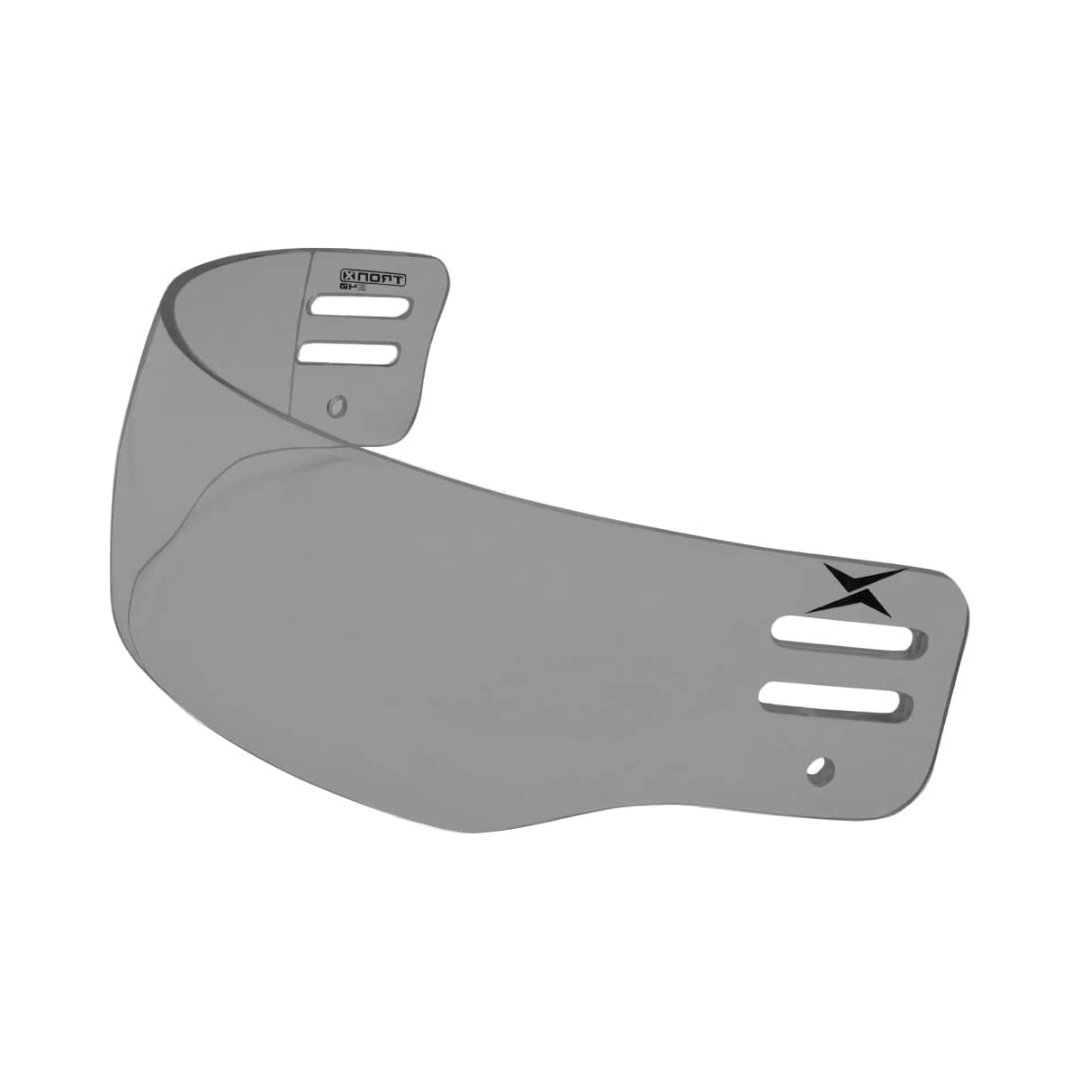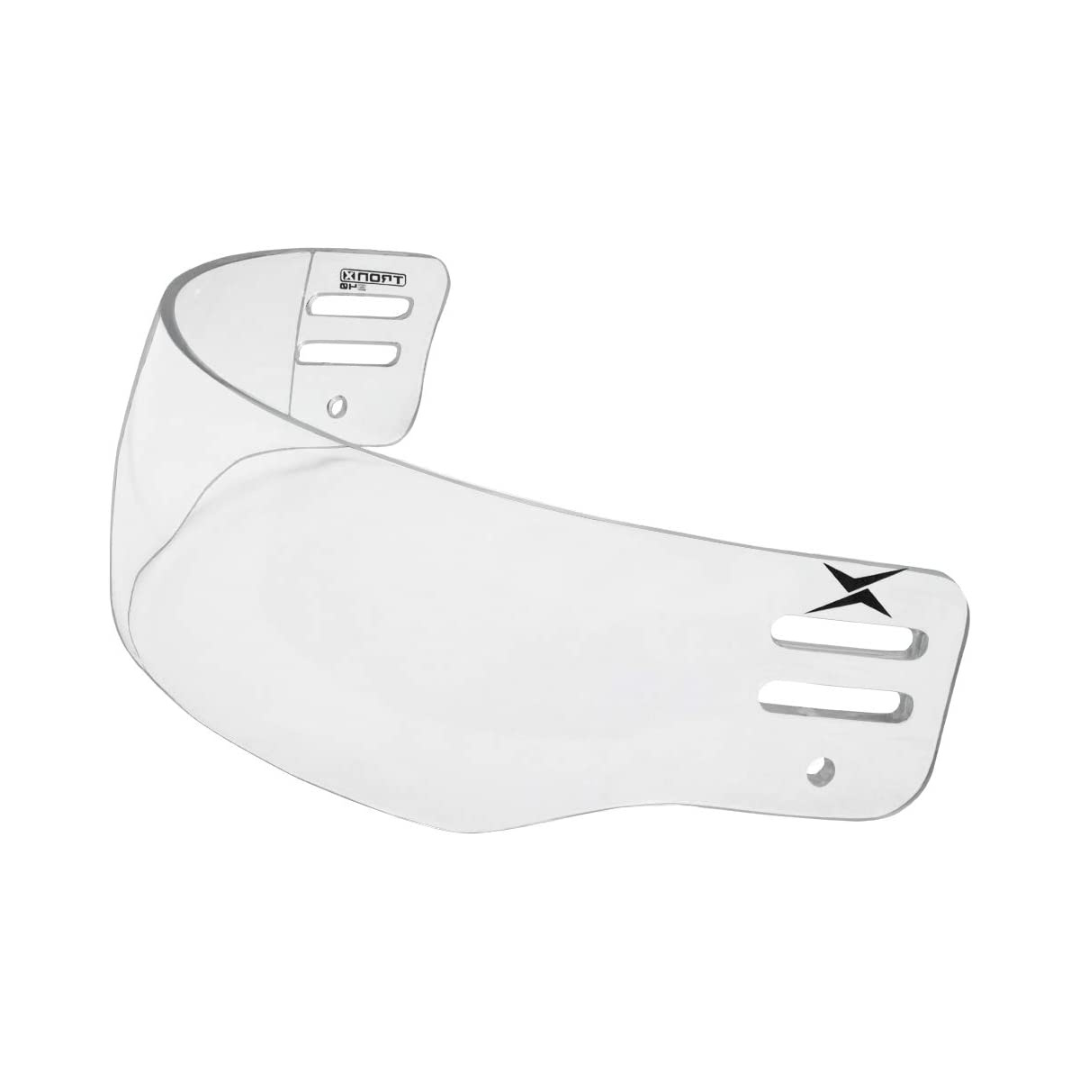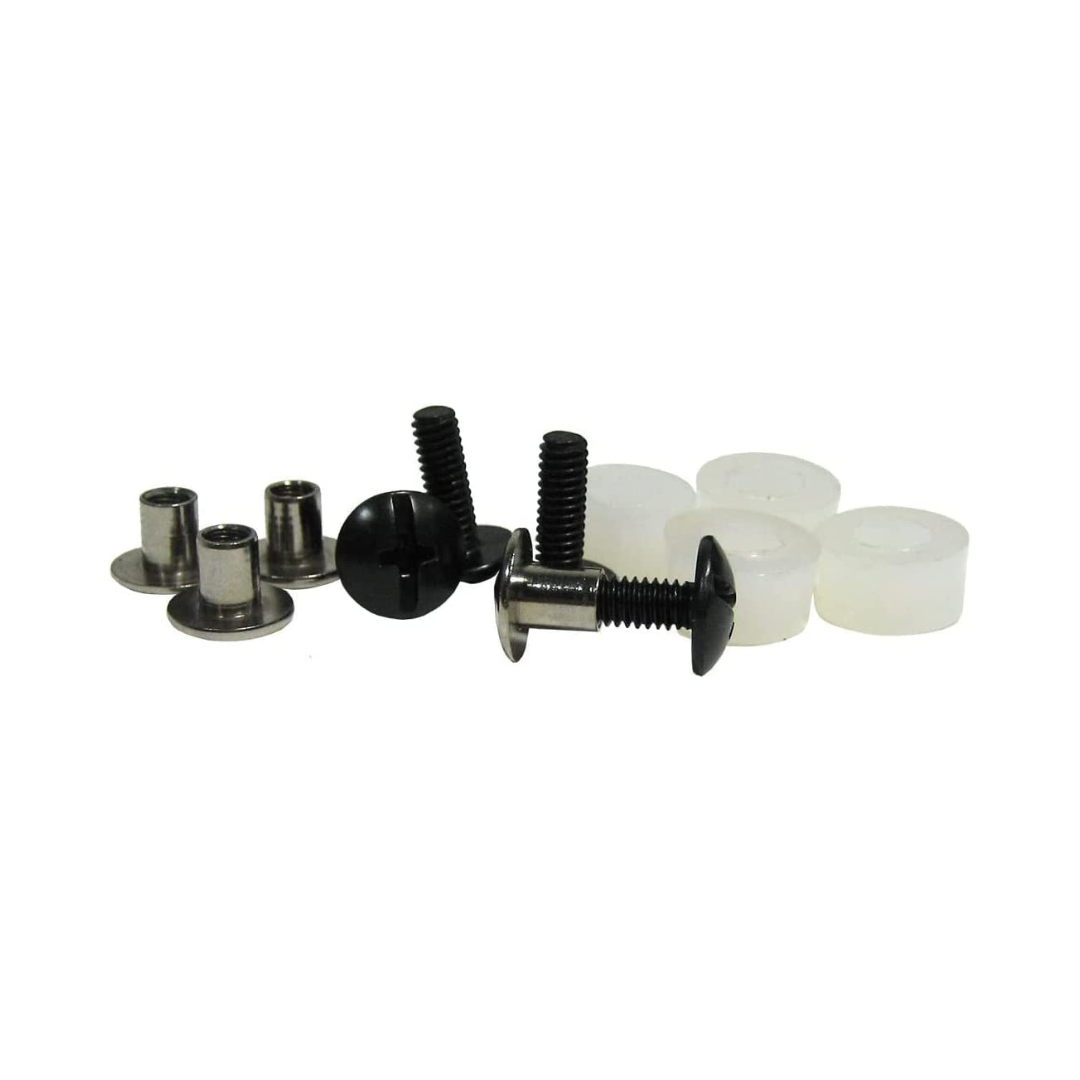 TronX S40 Vented-Cut Hockey Helmet Visor
Excellent protection - 2.75 inches tall at the middle of the visor

Provides distortion-free optics through the entire range of vision

A specially formulated coating that provides anti-fog and scratch resistant properties to the polycarbonate visor, which ensures unsurpassed clarity and durability in any temperature condition

All mounting hardware included and CE certified

Compatible with most certified hockey helmets

Style: Tinted Smoke or Clear
-Free Shipping on all orders within the Continental US!
-All Orders ship next business day.
-Worldwide shipping available
TronX S40 Vented-Cut Hockey Helmet Visor
Shipping
Fast shipping
All orders ship next business day!
Order tracking
Each order is provided tracking once your order has shipped. Please give 24 hrs for tracking to update.
Get in touch
Feel free to reach out to us anytime with questions or concerns info@primoxhockey.com