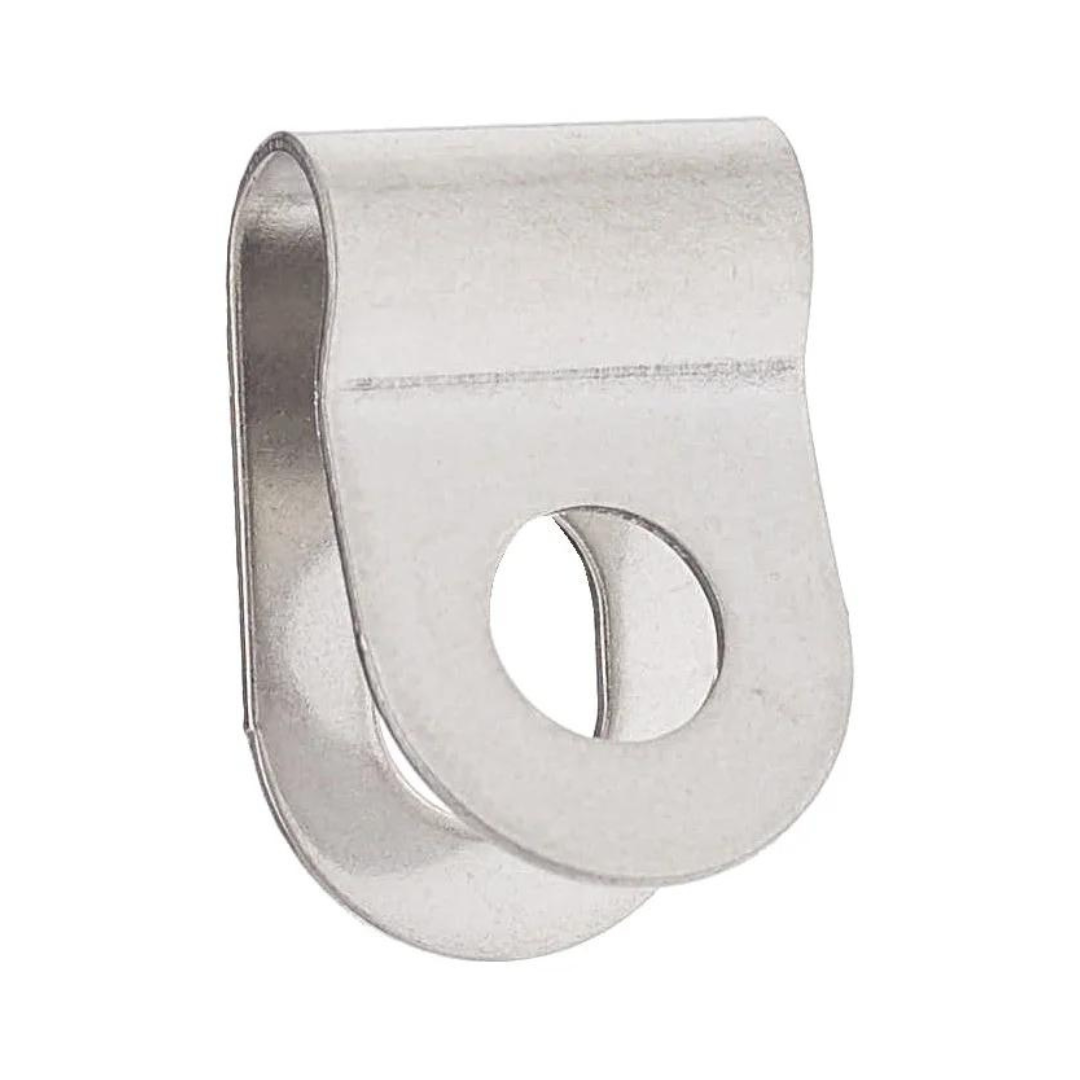 The A&R Hockey Steel Cage Clip is a replacement piece that attaches cages and full shields to the hockey helmet. These clips connect the cage/full shield to the top of the helmet right above the brow line, allowing the face protection to pivot or flip upwards.


Sold as pair
Compatible with most hockey helmets
-Free Shipping on all orders within the Continental US!
-All Orders ship next business day.
-Worldwide shipping available
Shipping
Fast shipping
All orders ship next business day!
Order tracking
Each order is provided tracking once your order has shipped. Please give 24 hrs for tracking to update.
Get in touch
Feel free to reach out to us anytime with questions or concerns info@primoxhockey.com