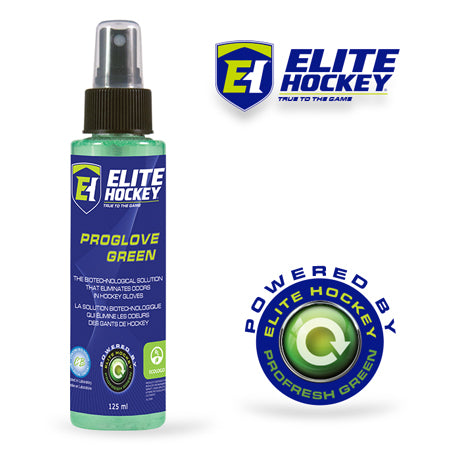 Formulated to eliminate foul odors of sweat coming from sports equipment, carpets, fabrics, trash cans, cigarettes, animals, etc. 
125 ml. | Perfect size to fit in your equipment bag

Contains non-pathogenic bacteria 

Fresh fragrance


Convenient and easy-to-use pump spray. Simply spray directly on affected area with no mixing required.
-Free Shipping on all orders within the Continental US!
-All Orders ship next business day.
-Worldwide shipping available
Shipping
Fast shipping
All orders ship next business day!
Order tracking
Each order is provided tracking once your order has shipped. Please give 24 hrs for tracking to update.
Get in touch
Feel free to reach out to us anytime with questions or concerns info@primoxhockey.com