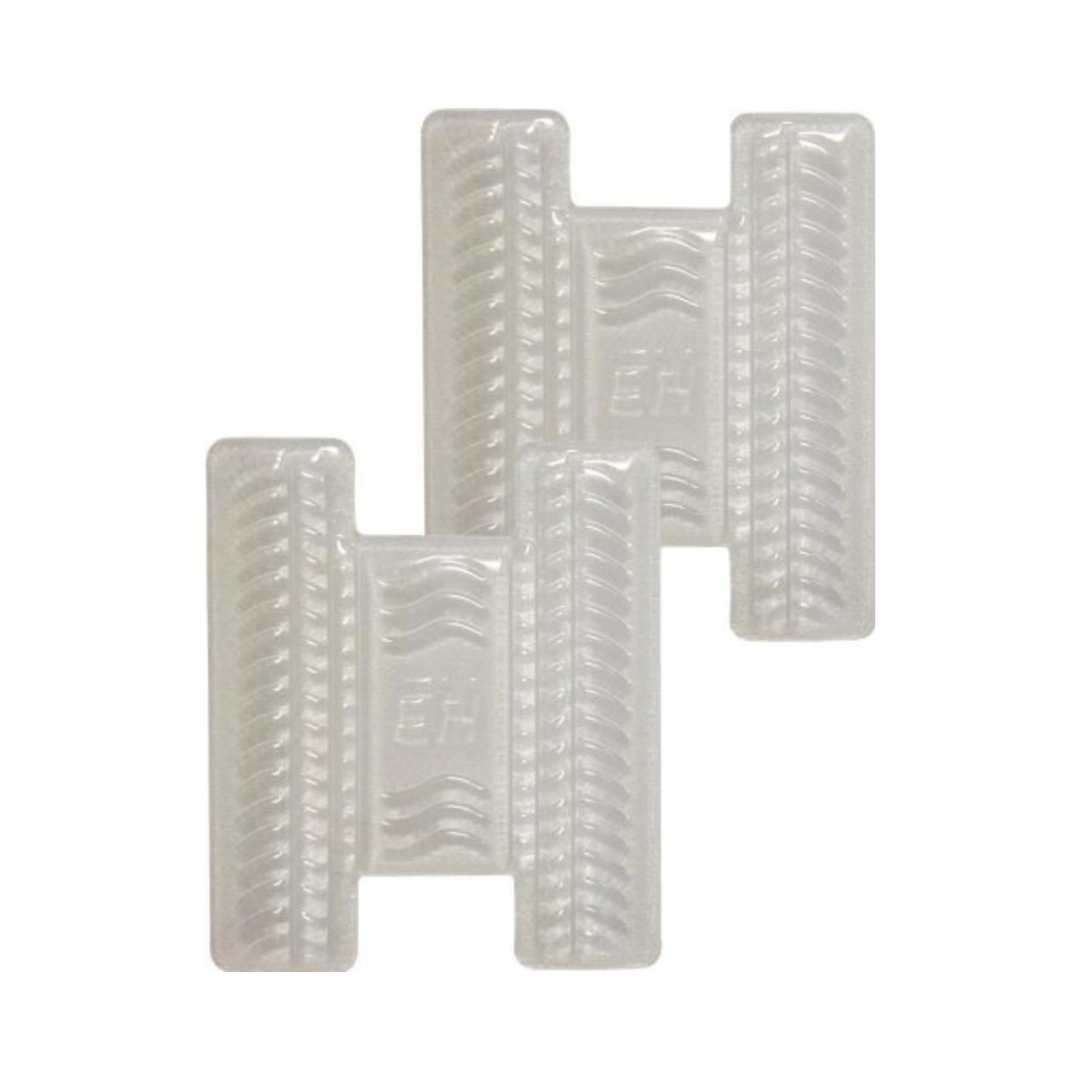 Pain Free with every stride!
Specially designed with a Velcro backing allowing for long term usage and complete immovability. Built for maximum comfort and extreme performance!
One Size
-Free Shipping on all orders within the Continental US!
-All Orders ship next business day.
-Worldwide shipping available
Shipping
Fast shipping
All orders ship next business day!
Order tracking
Each order is provided tracking once your order has shipped. Please give 24 hrs for tracking to update.
Get in touch
Feel free to reach out to us anytime with questions or concerns info@primoxhockey.com