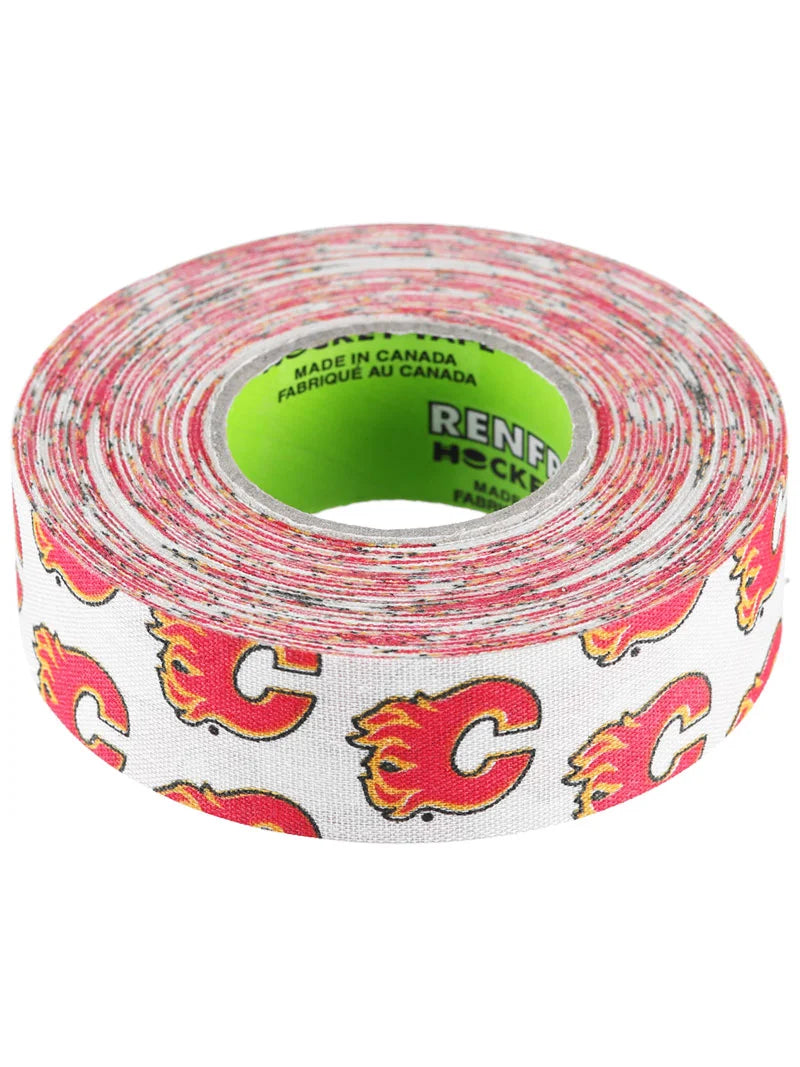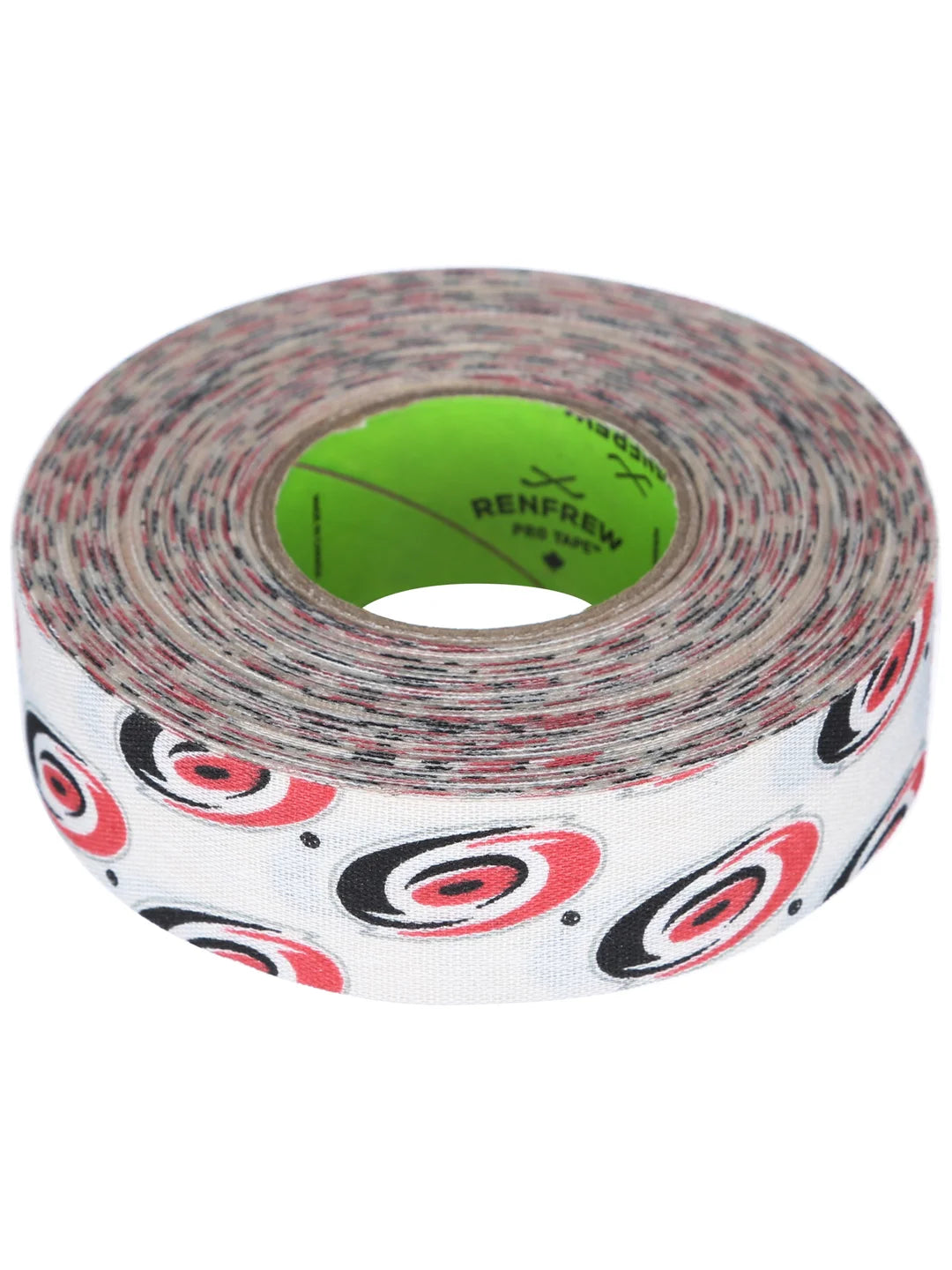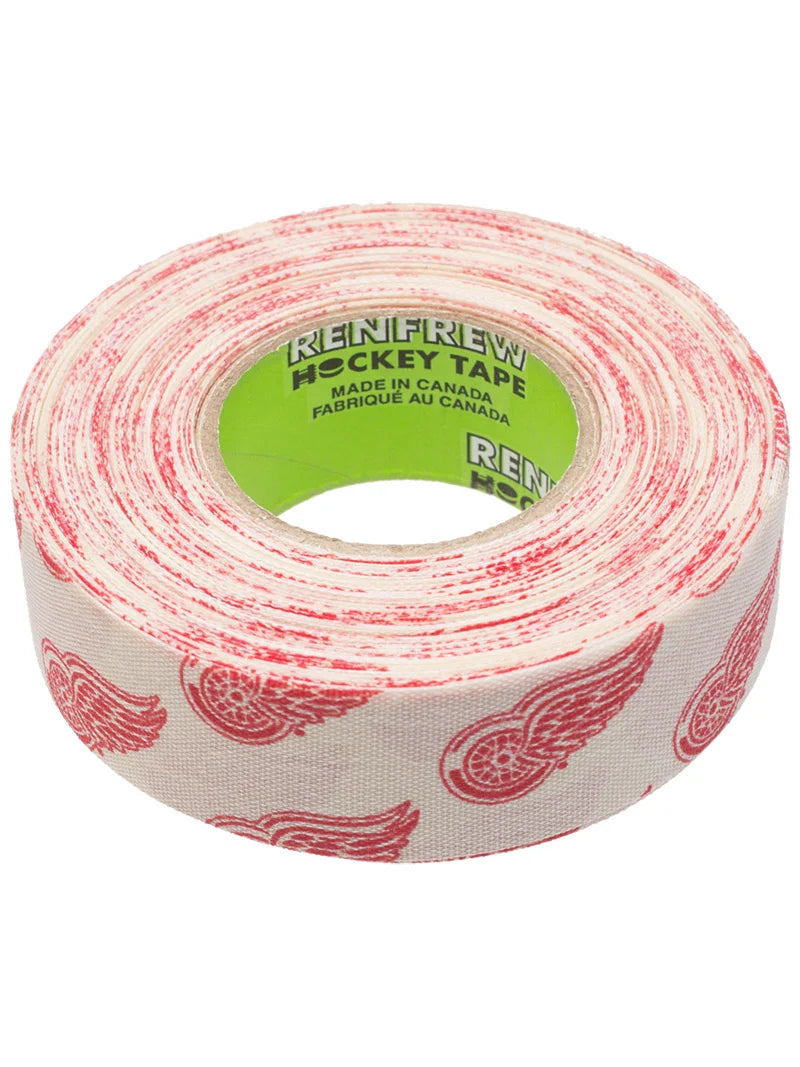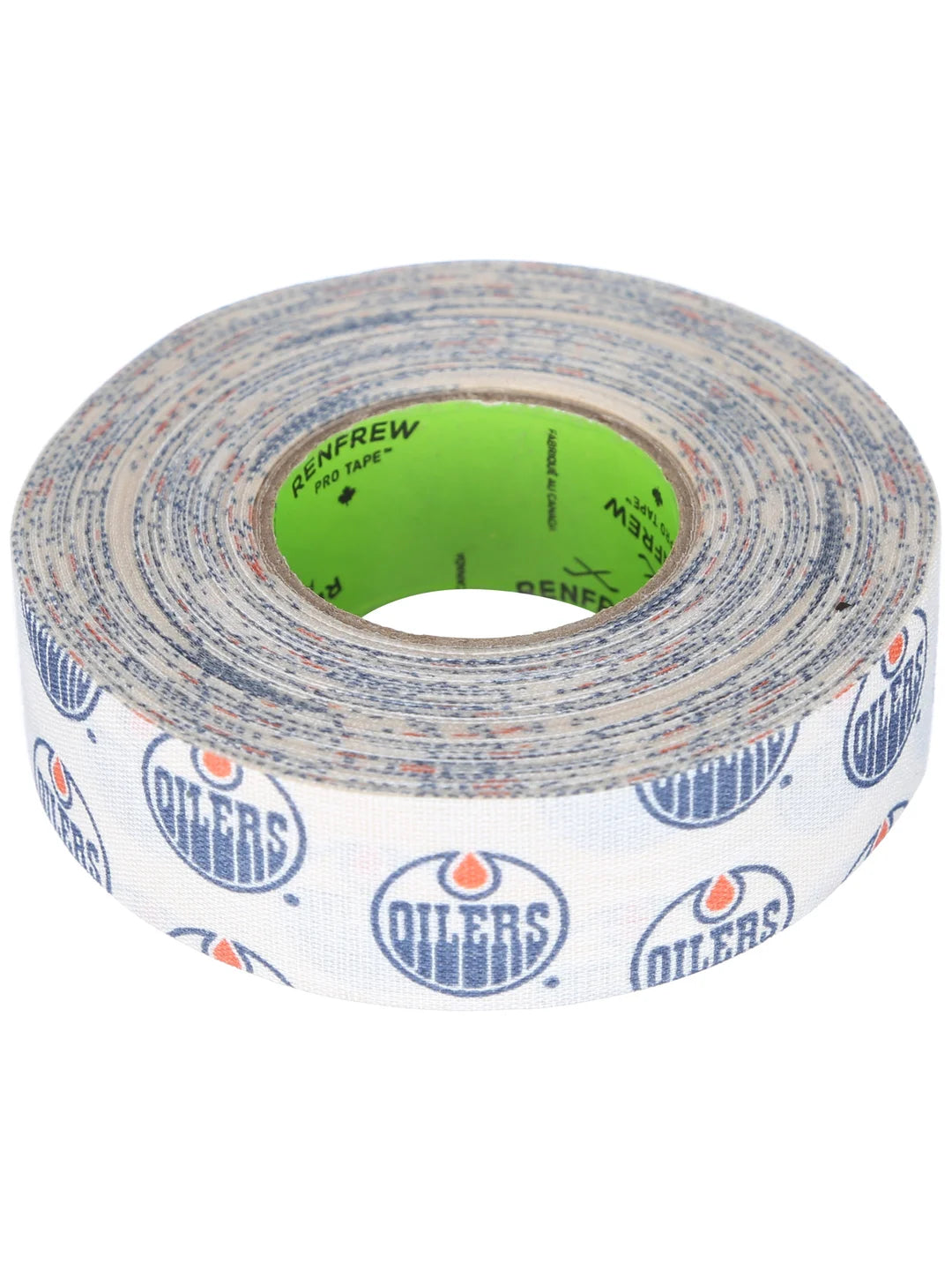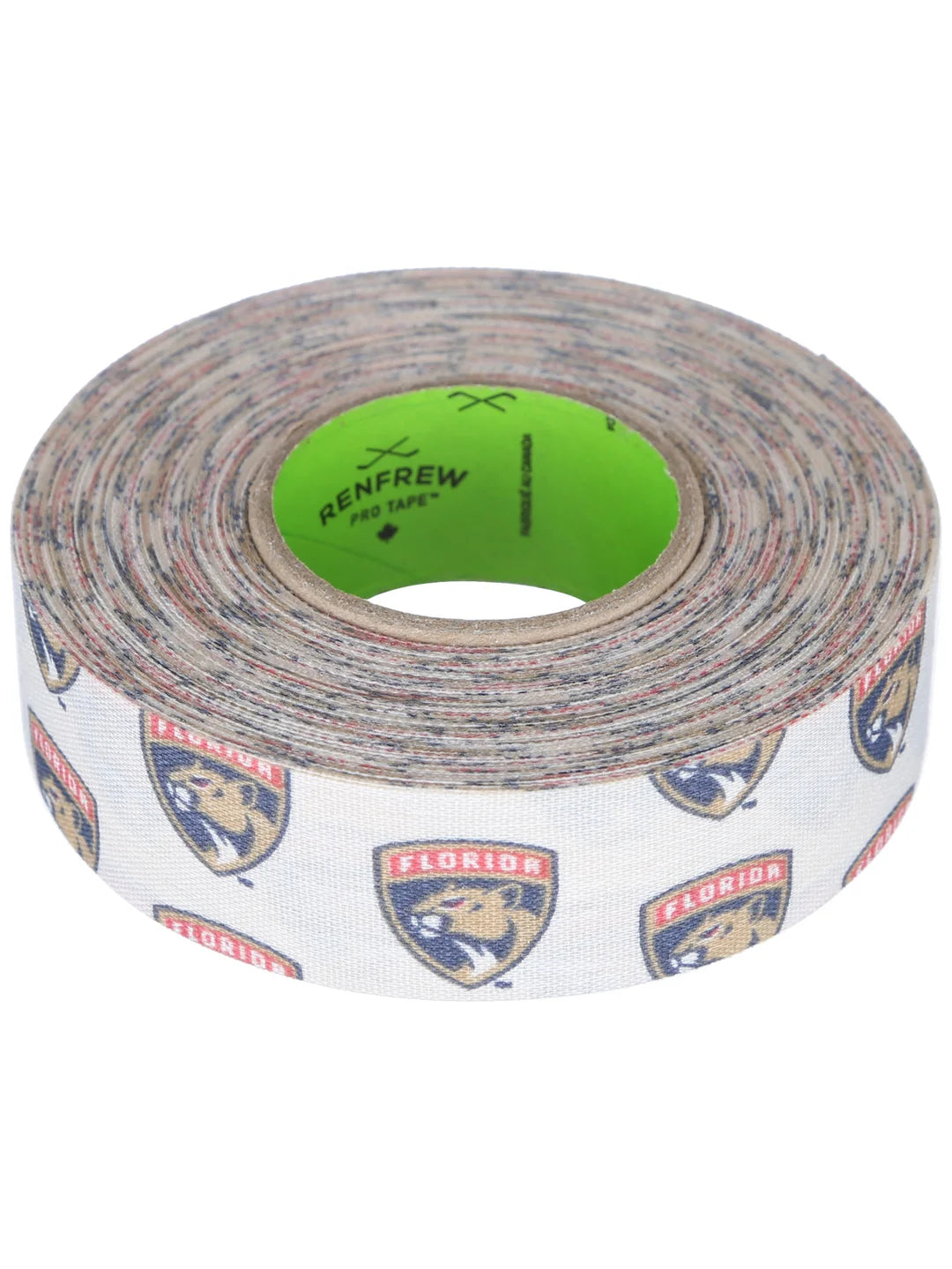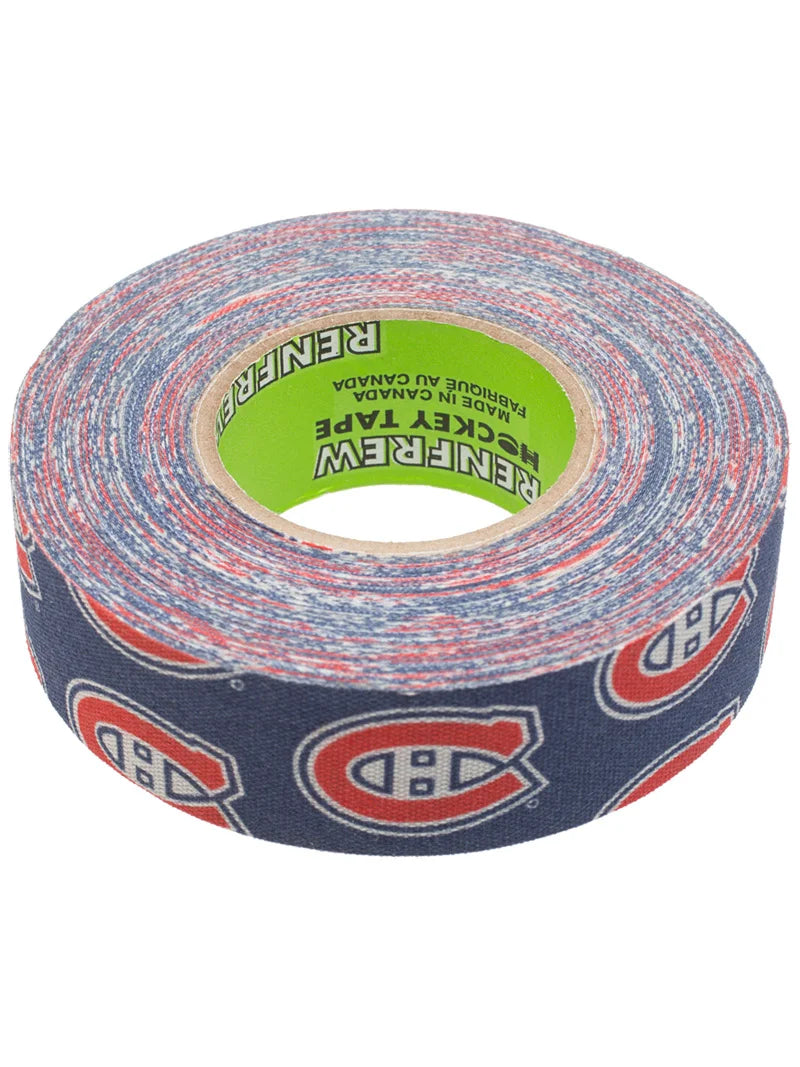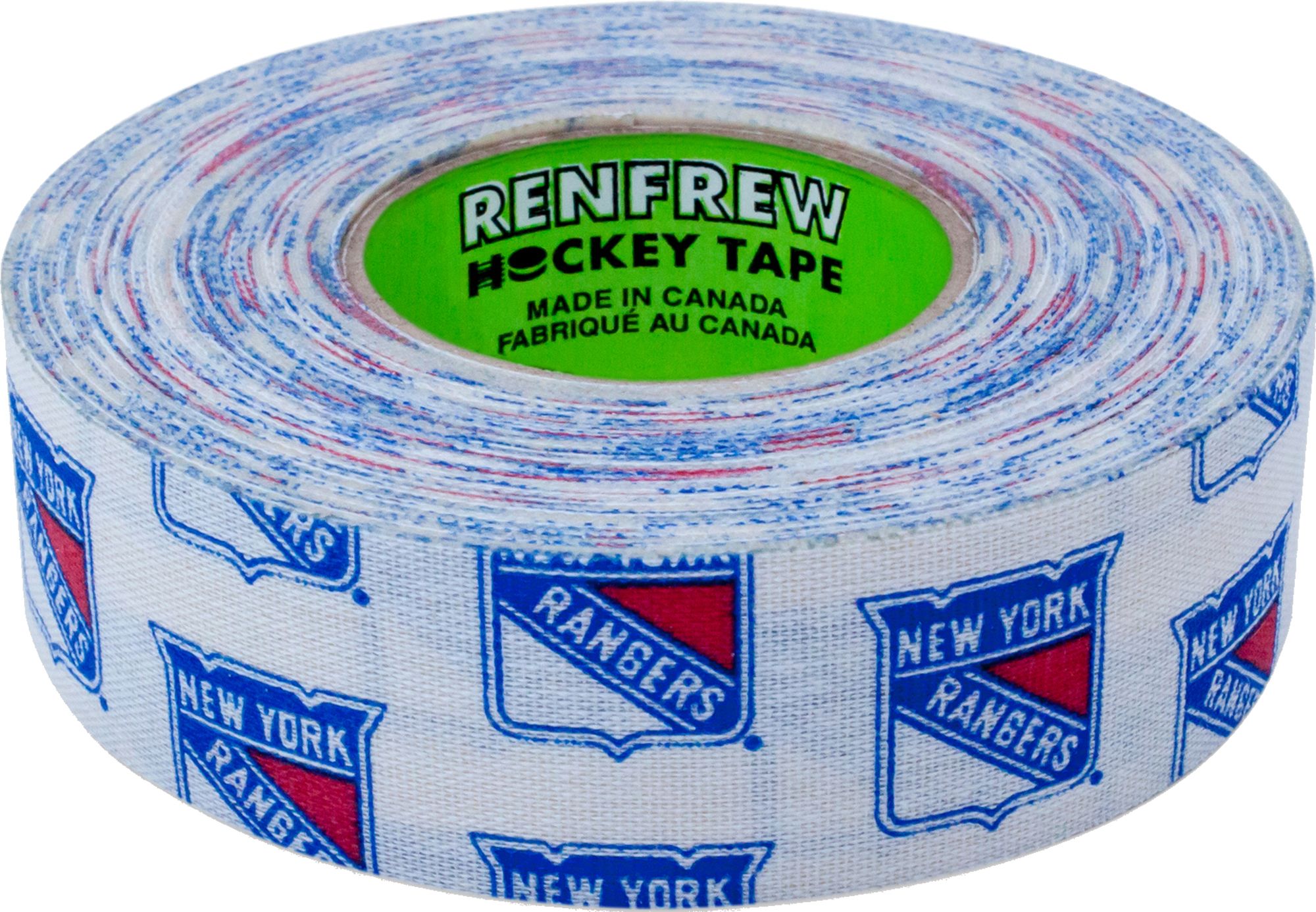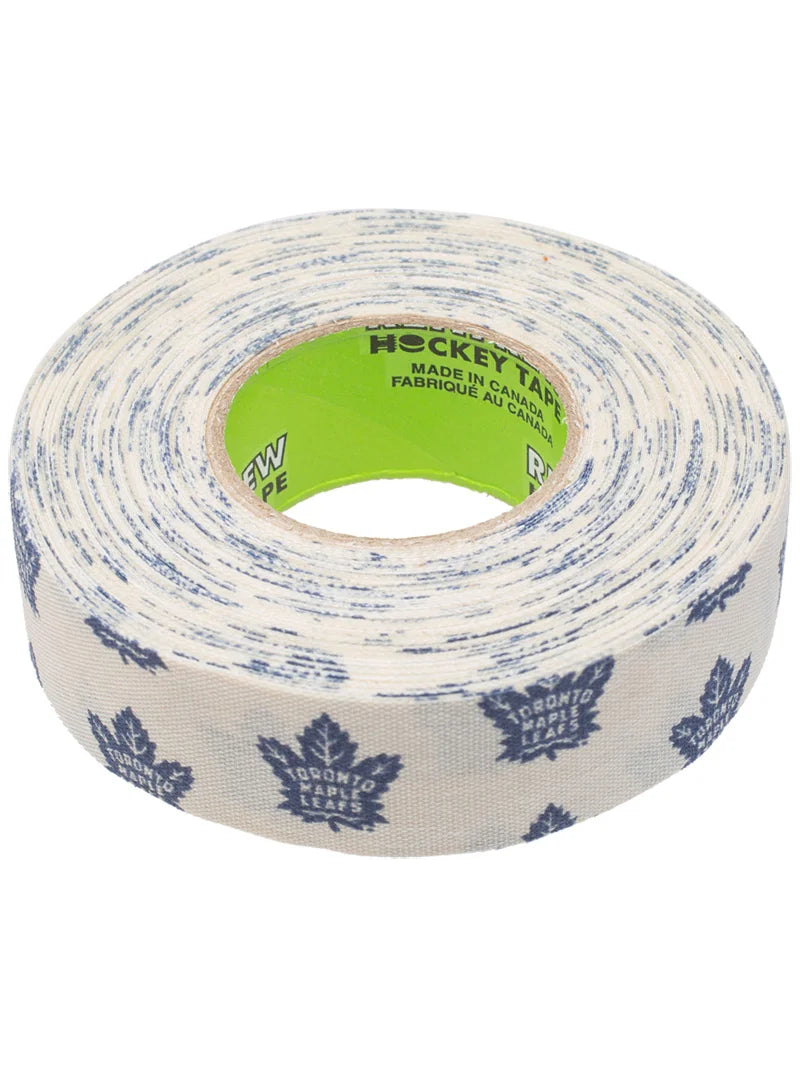 Patterned Cloth Tape
Protects Stick from Abrasion 
Helps with Puck Control
Moisture Resistant 
Available In: 

Boston Bruins, Calgary Flames, Carolina Hurricanes, Chicago Blackhawks, Detroit Red Wings, Edmonton Oilers, Florida Panthers, Montreal Canadiens, New York Rangers, Pittsburgh Penguins, Toronto Maple Leafs
-Free Shipping on all orders within the Continental US!
-All Orders ship next business day.
-Worldwide shipping available
Shipping
Fast shipping
All orders ship next business day!
Order tracking
Each order is provided tracking once your order has shipped. Please give 24 hrs for tracking to update.
Get in touch
Feel free to reach out to us anytime with questions or concerns info@primoxhockey.com