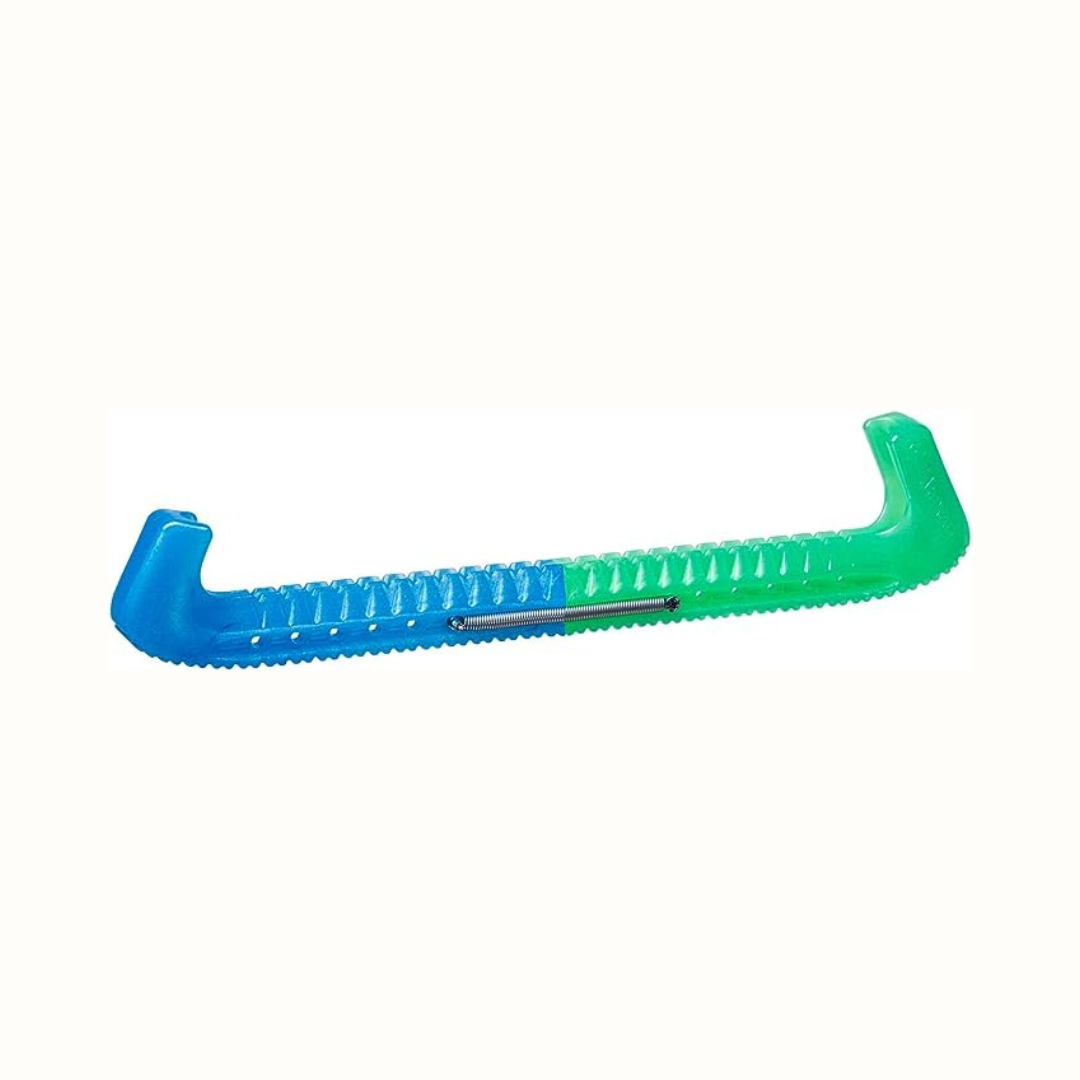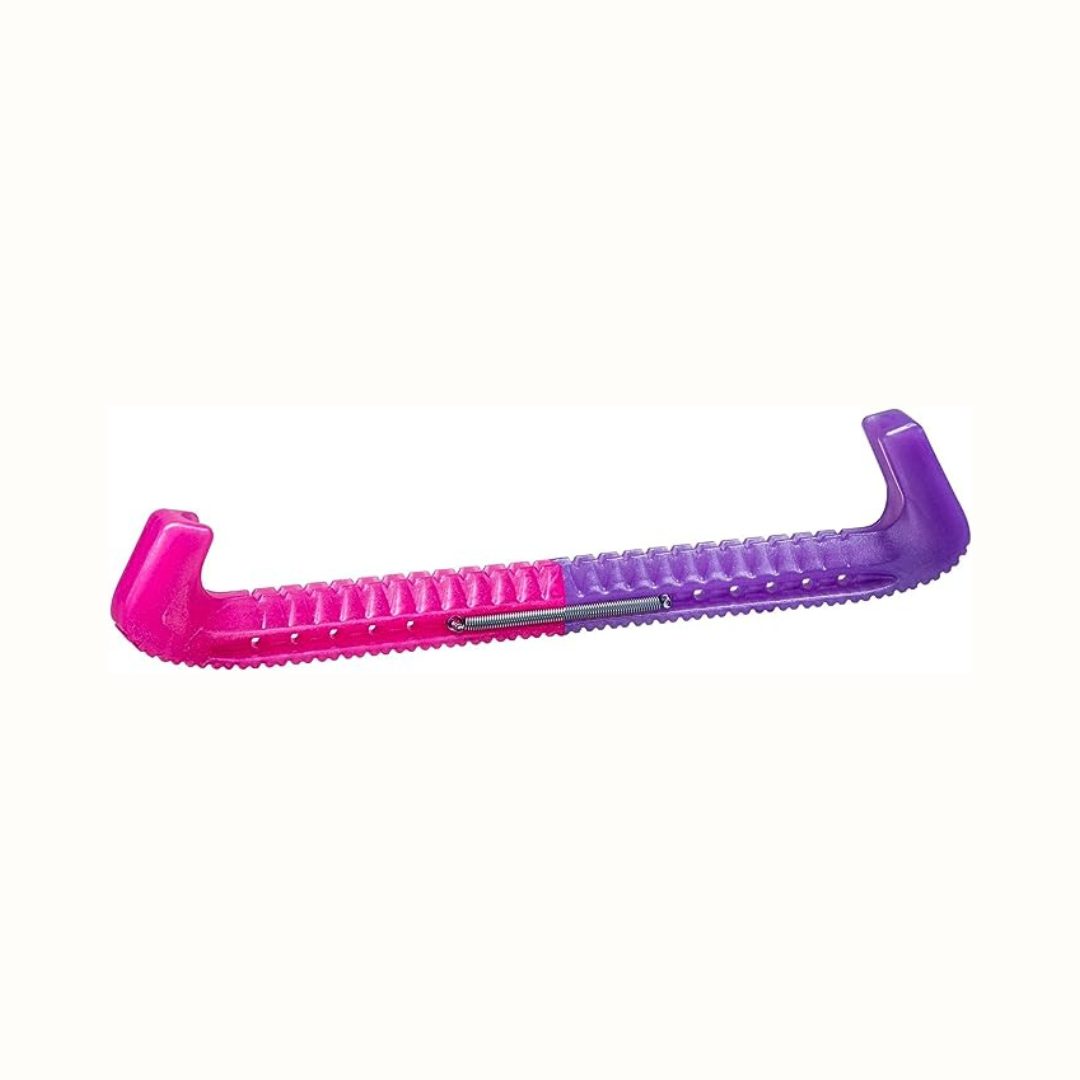 Guardog Top Notch Skate Guards (Chameleonz)
Pair of 2 Guards
Color changing 
Essential protection for your blades
Spring loaded design makes them easy to put on and take off
Guards can be cut to fit on shorter blades
Assembled guards are 12.5in long end to end, but can be cut down to 6in (detailed cutting instructions included)
-Free Shipping on all orders within the Continental US!
-All Orders ship next business day.
-Worldwide shipping available
Guardog Top Notch Skate Guards (Chameleonz)
Shipping
Fast shipping
All orders ship next business day!
Order tracking
Each order is provided tracking once your order has shipped. Please give 24 hrs for tracking to update.
Get in touch
Feel free to reach out to us anytime with questions or concerns info@primoxhockey.com