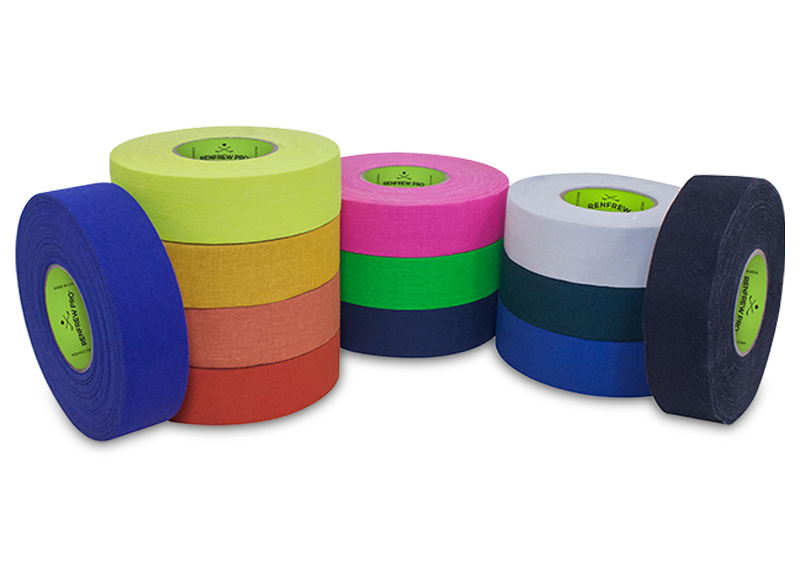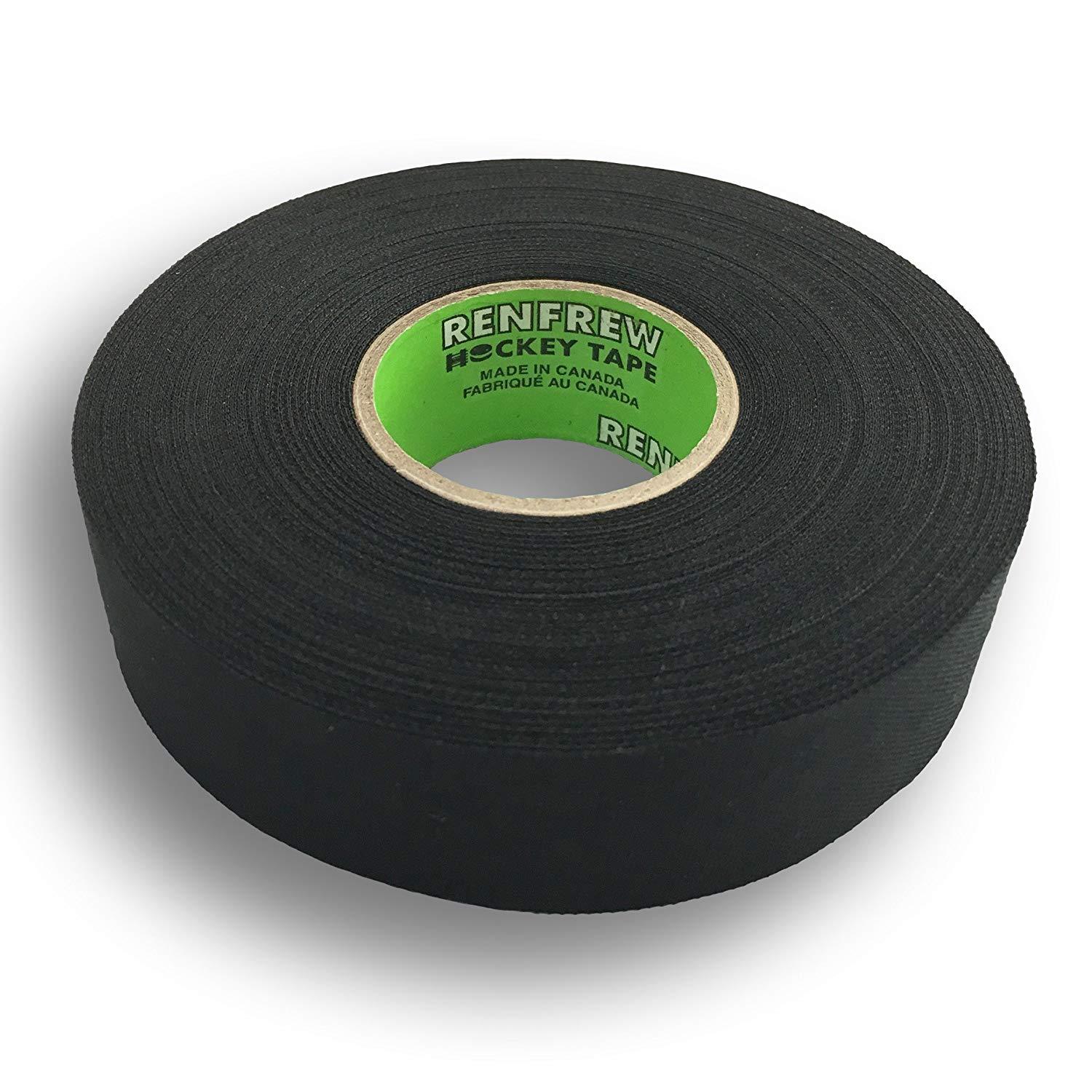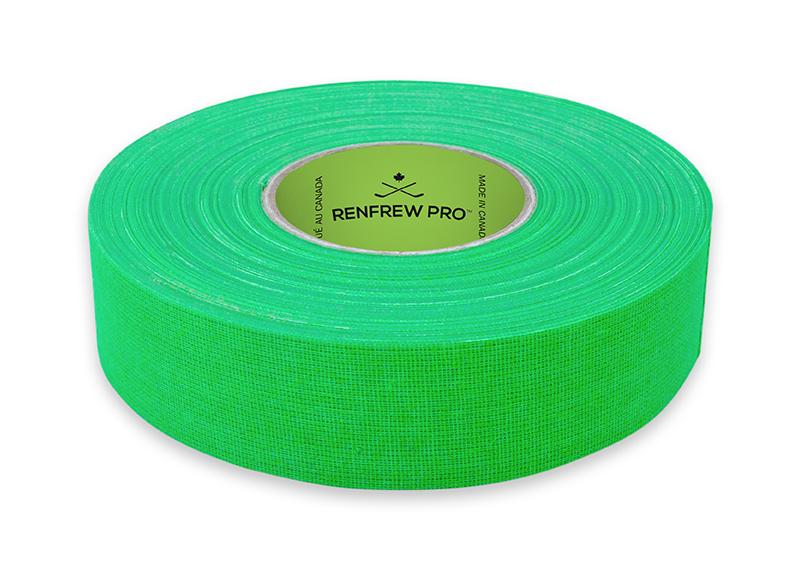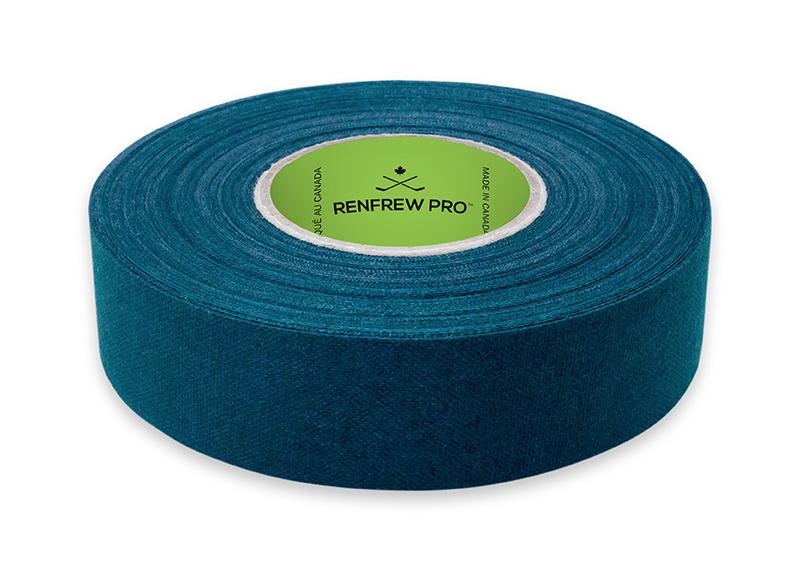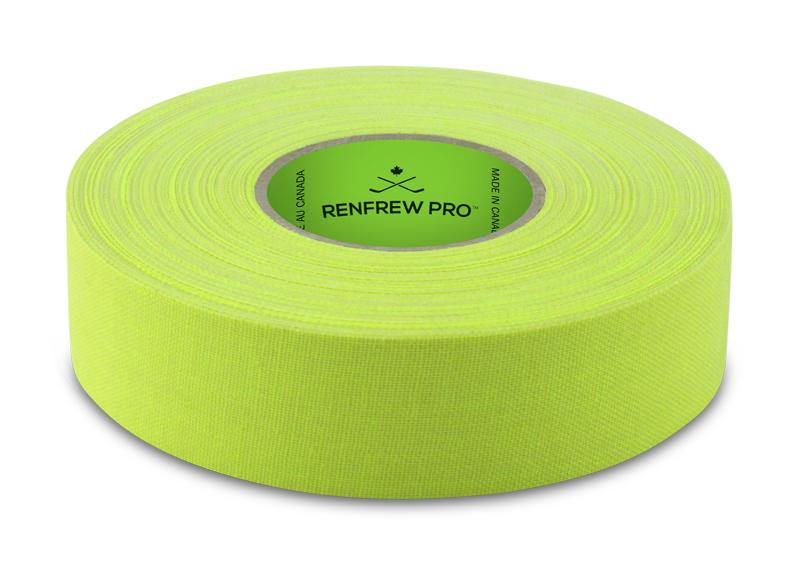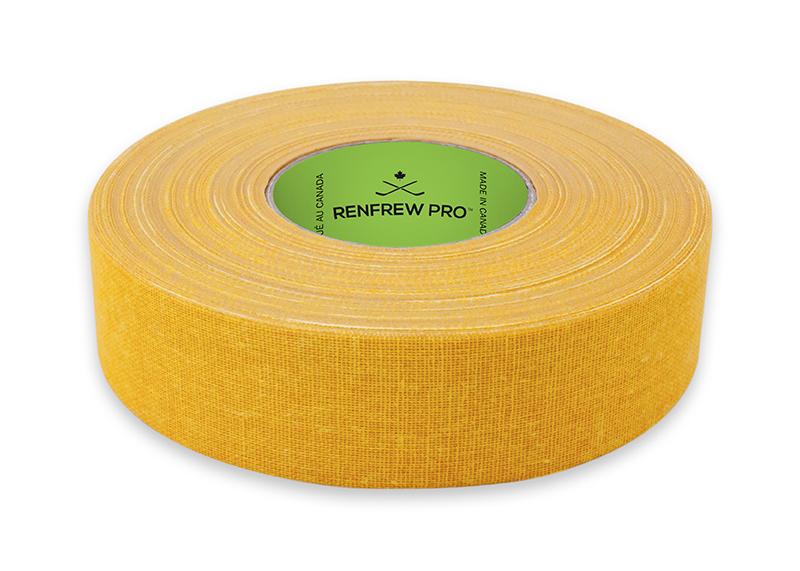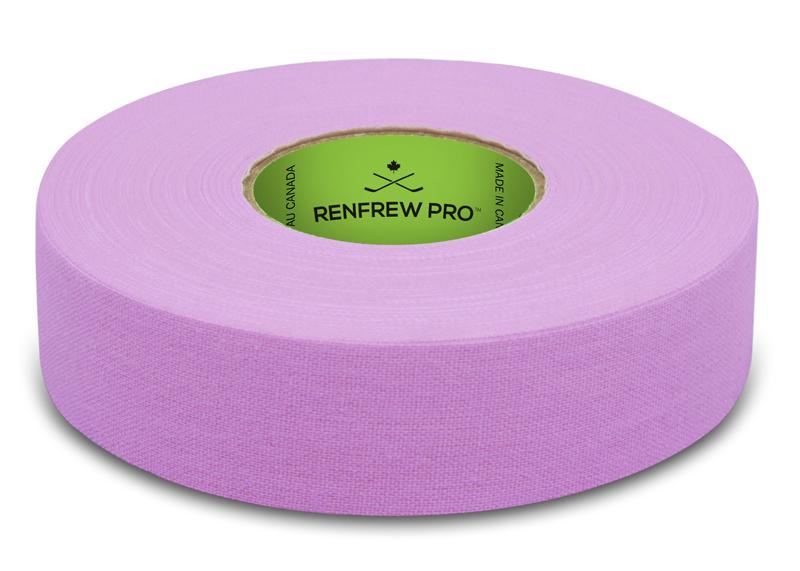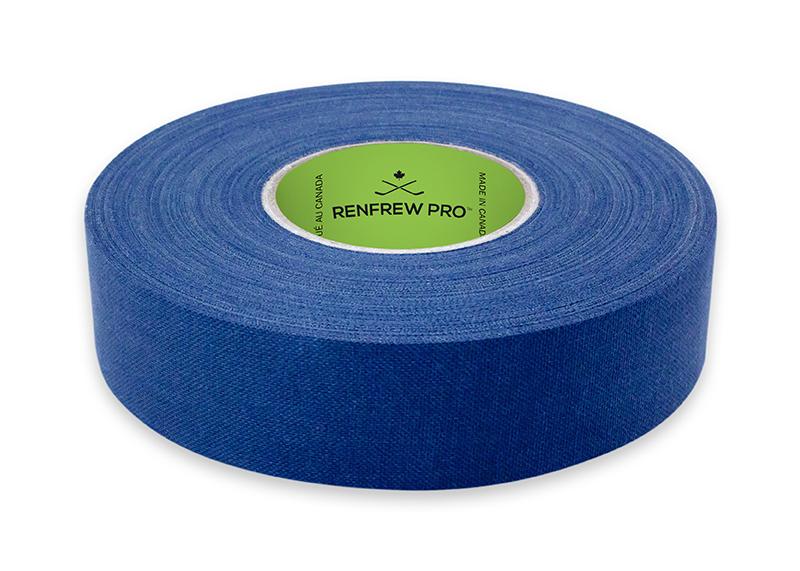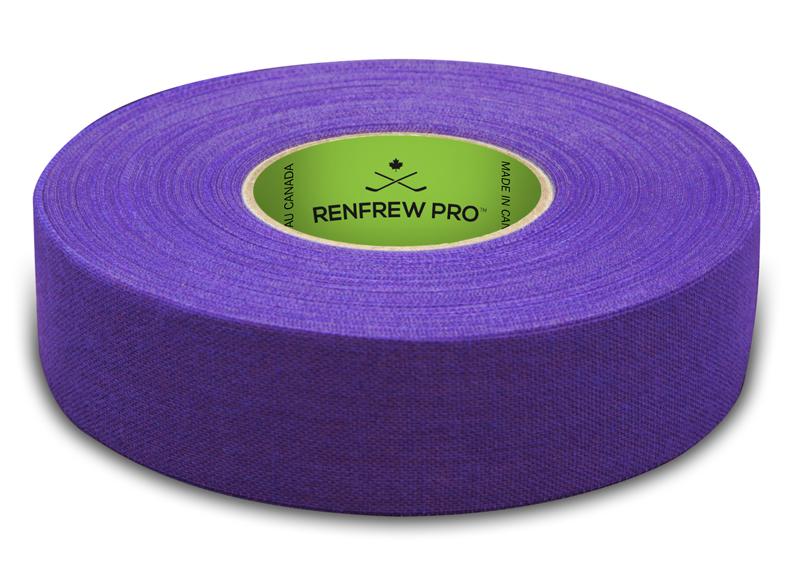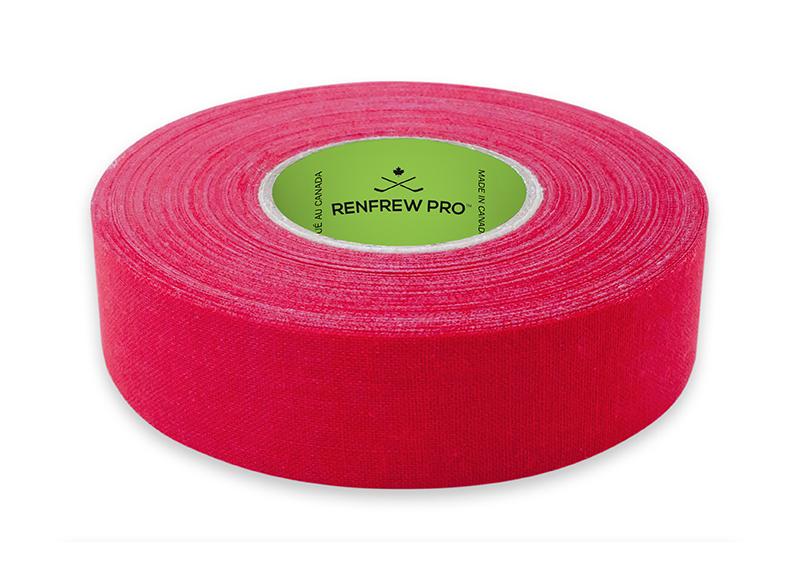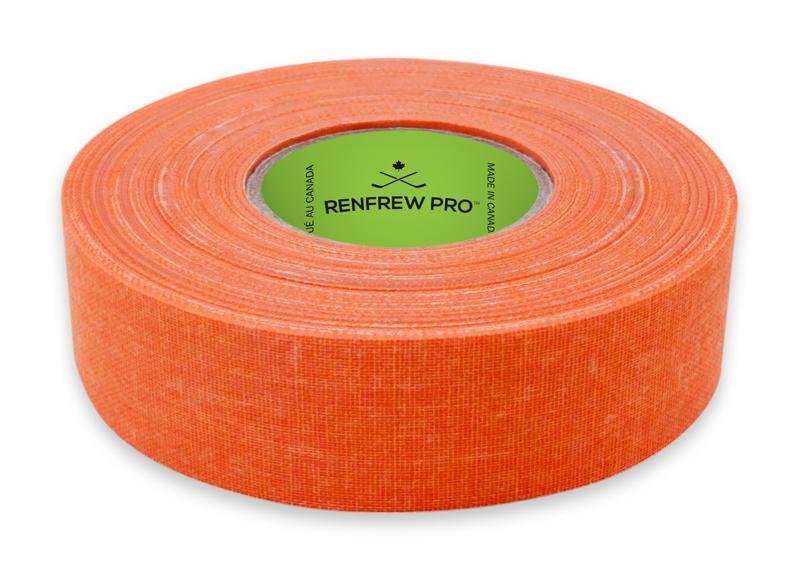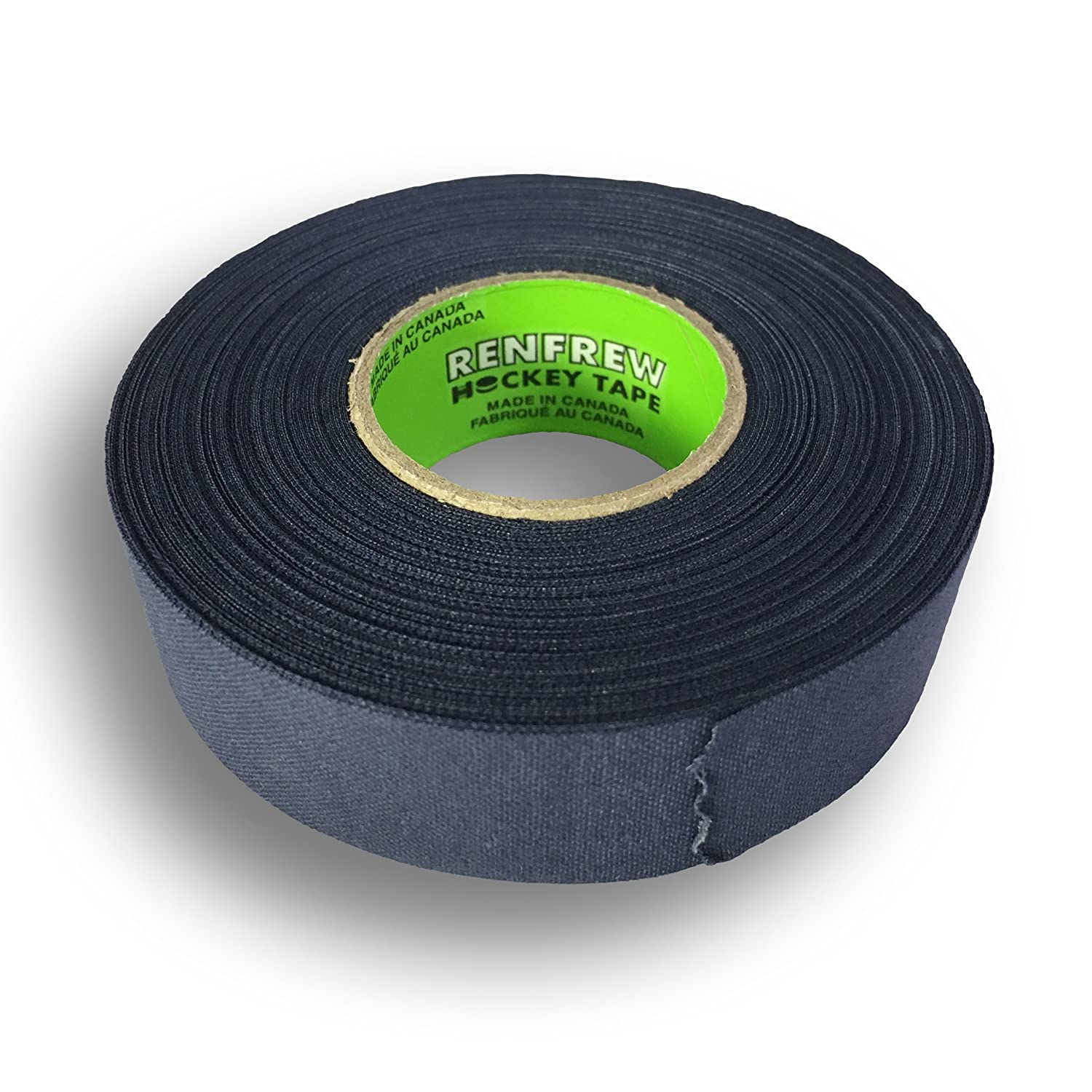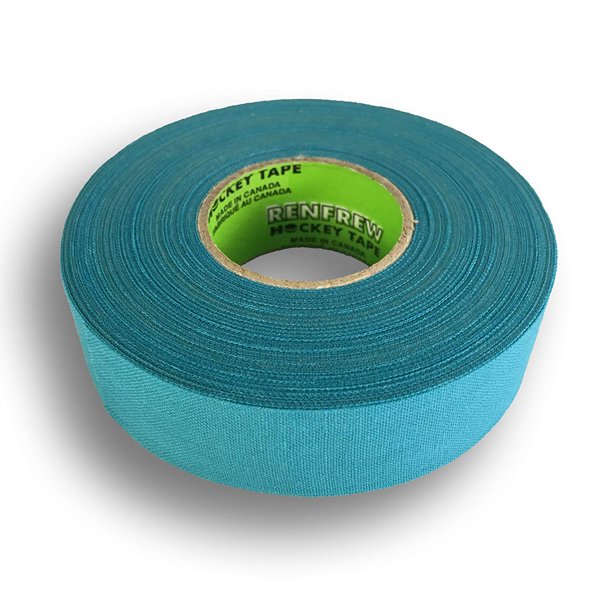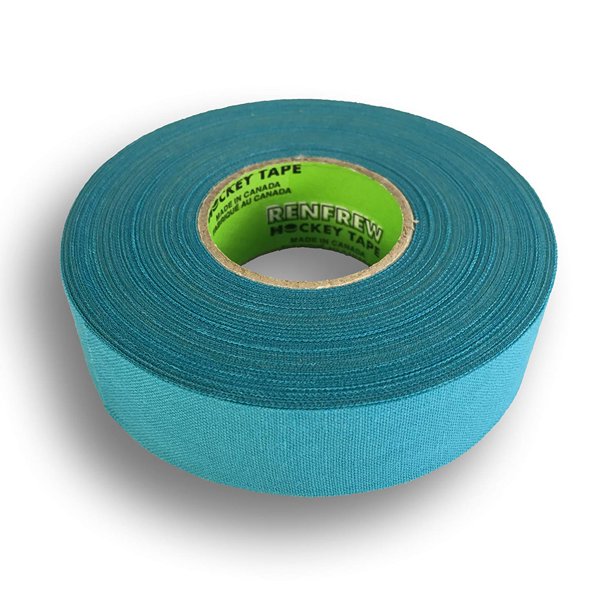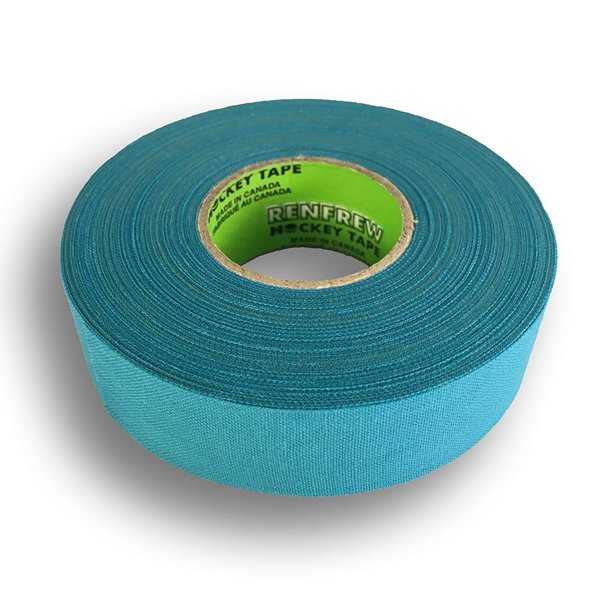 Colors: BlackXT, Black Straight Edge, Bright Green, Bright Orange, Bright Pink, Bright Yellow, Dark Green, Hockey Fights Cancer Purple, Navy Blue, Orange, Purple, Red, Royal Blue, White and Yellow
Length: 24MM x 25M
Material: Cloth
Quantities: 1 Pack, Two Pack and 3 Pack
Incorporates an advanced adhesive formulation applied to a polyester/ cotton cloth base. Molds to the contour of the blade and provides a "soft feel" for enhanced puck control. 
-Free Shipping on all orders within the Continental US!
-All Orders ship next business day.
-Worldwide shipping available
Shipping
Fast shipping
All orders ship next business day!
Order tracking
Each order is provided tracking once your order has shipped. Please give 24 hrs for tracking to update.
Get in touch
Feel free to reach out to us anytime with questions or concerns info@primoxhockey.com